This is still work in progress, but my AR15 M4 Carbine build is coming along nicely. I've been getting the parts little by little. Total cost so far: about $500.
This is what I have so far:
AR15 M4 Carbine Upper + BCG + Barrel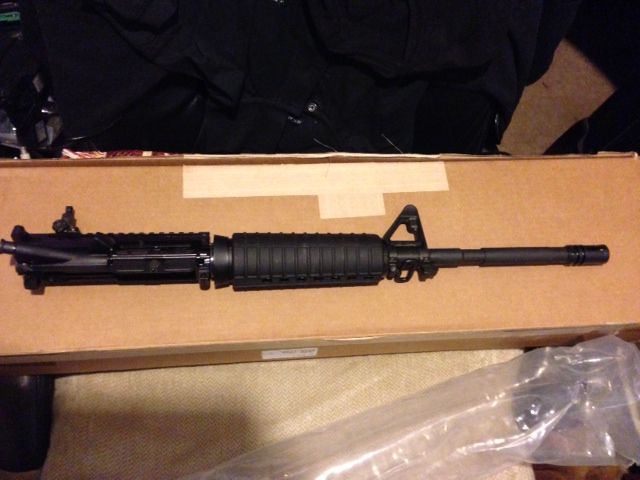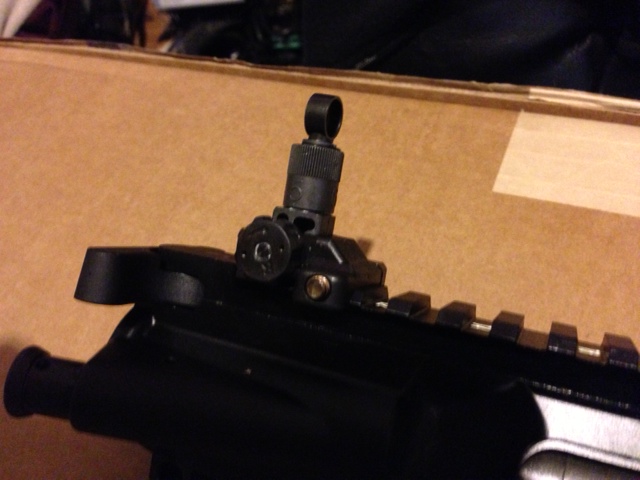 I just received my new extended quadrail for the forearm handguard today, I'd say it looks pretty sweet.
UTG Pro Handguard (Black)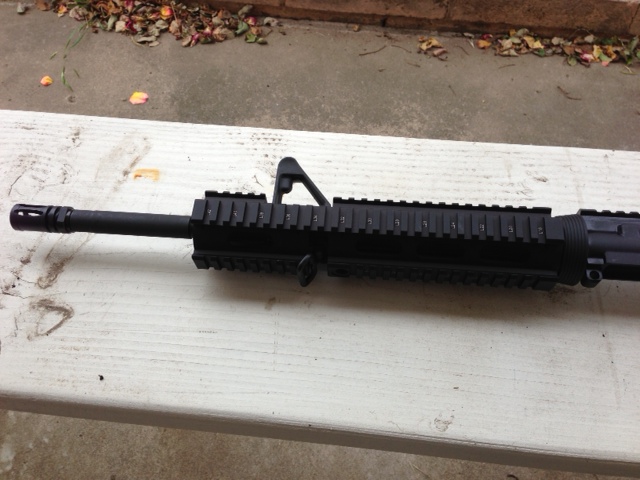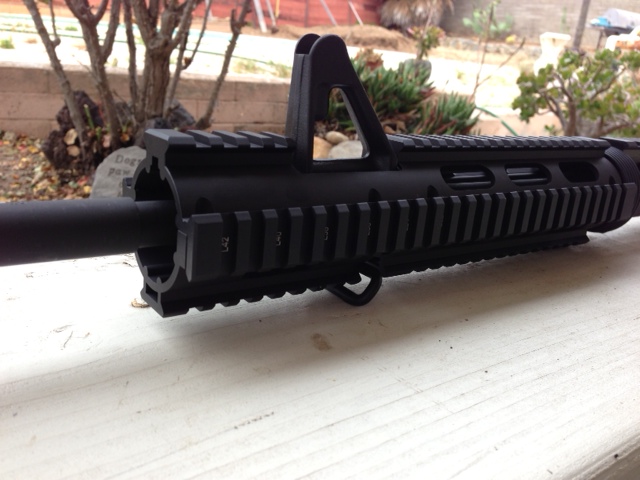 I also have a Black collapsable stock, black hand grip w/ LPK (Lower Parts Kit). Just waiting to get the Lower receiver in the next 2-3 weeks and then I can put everything together.
I might get the quadrail Cera coated or anodized to a Flat Dark Earth color, and upgrade the hand grip and buttstock to the same color. Or I may just leave it black and do something similar to this: