Here are some screen shots of the WIP 1 to 1 scale 352nd 1940 Cross Channel Map.
for reference....this is the CCM 1940 map with the stock IL2 Normandy map shown....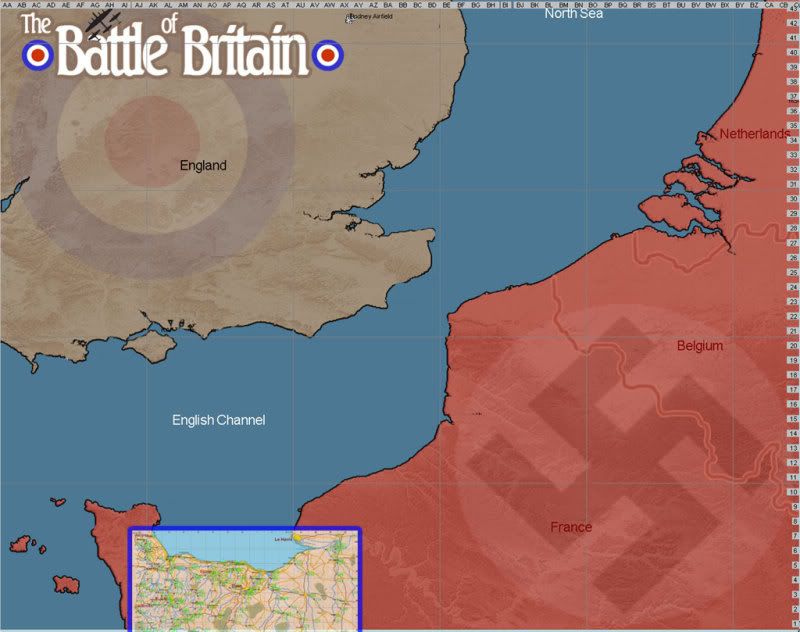 and here is Cannon UK's BoB map (its at some wonky almost 2/3 scale) and the IL2 map..........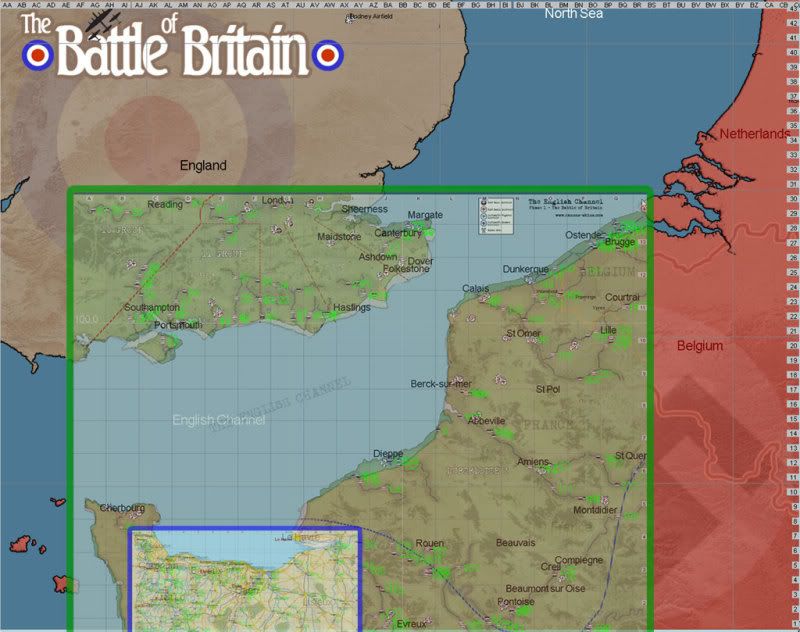 Ok so now you can get a feel for the size of what we are working on.....
here are some WIP screenies for various airfields and stuff. Many of the older shots are just the airbase on the old texture map, so they look just plunked down... Currently the overall texture map is in place, with some elements being added like farm fields etc...
Any 3d detail stuff you see in these pics are just added for the pictures, so things like people and ammo boxes all over the place are not hard coded into the map, just the texture plates for the airfields and the buildings are hard coded to ease the fame hits. With my Nivida 260's (even just runing one) I'm pegged at 60 frames for the most part, low so far I saw was 39 frames at Croydon.
So on to the IL2 Porn................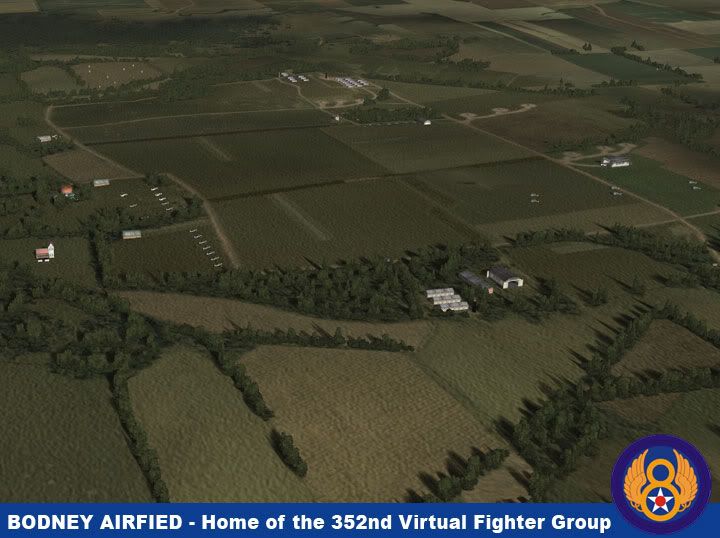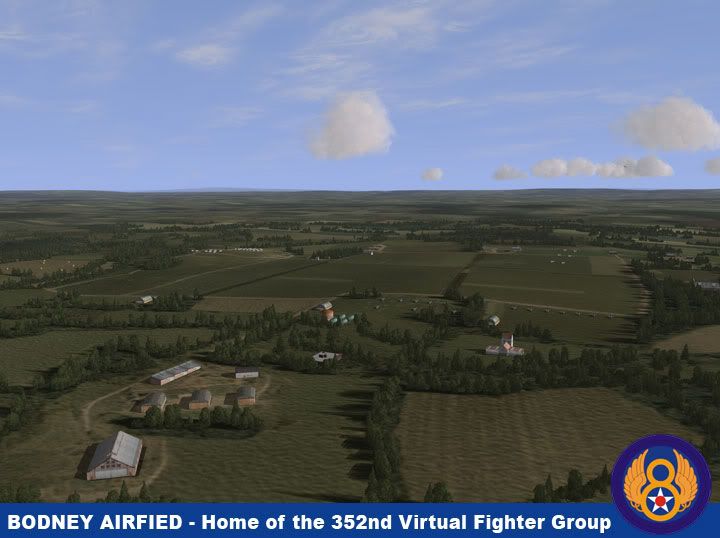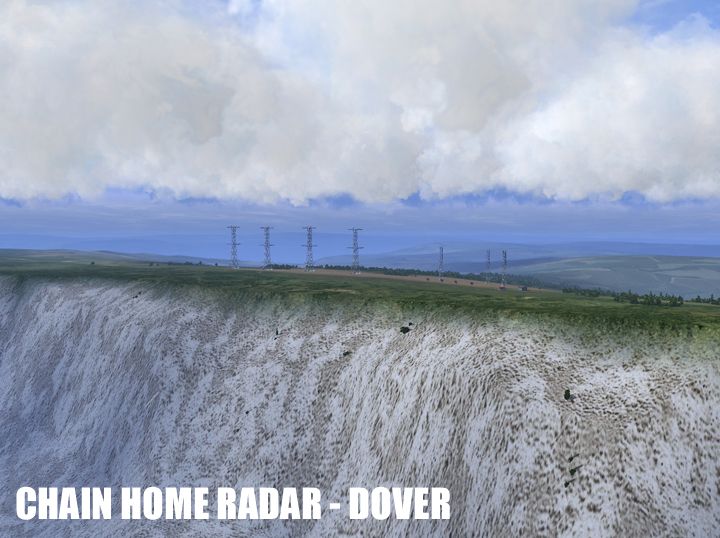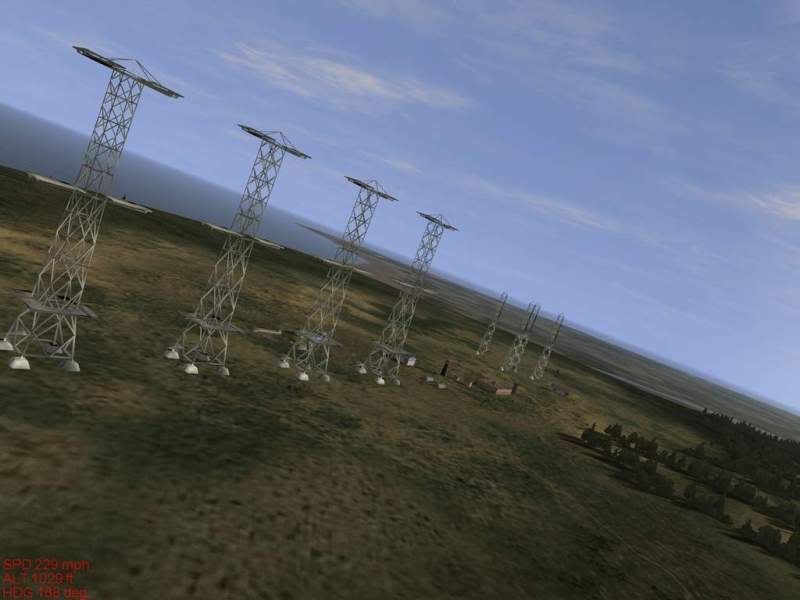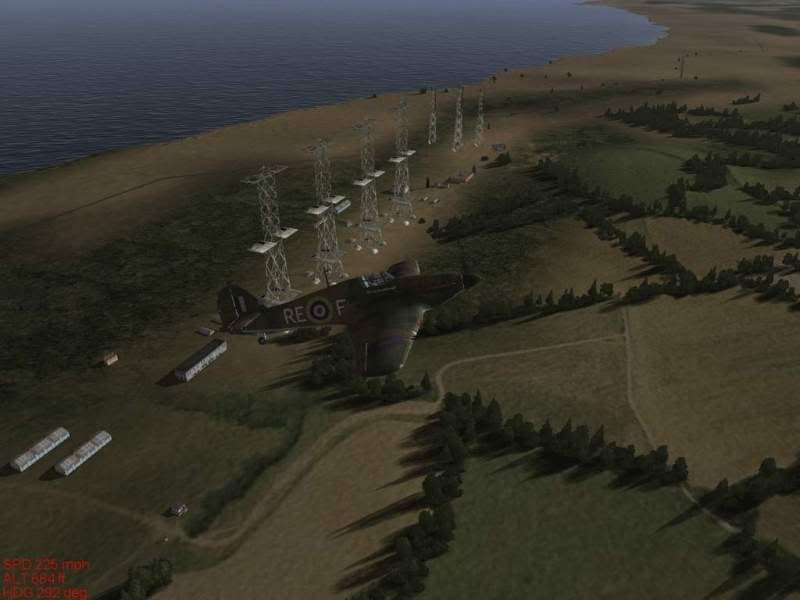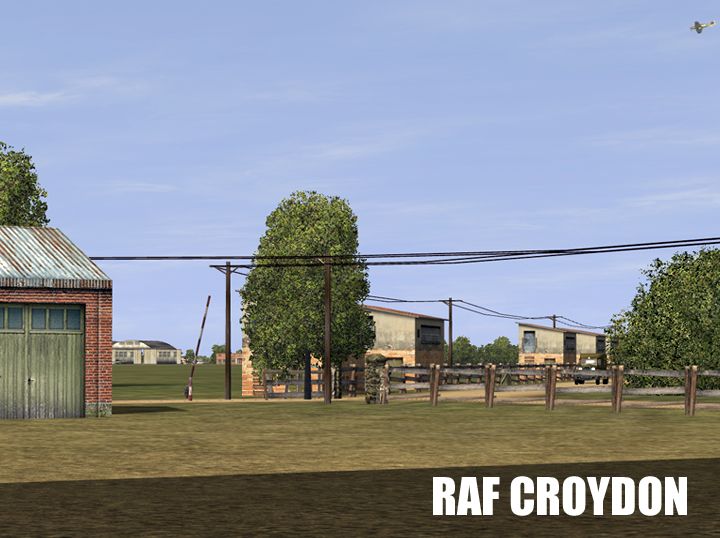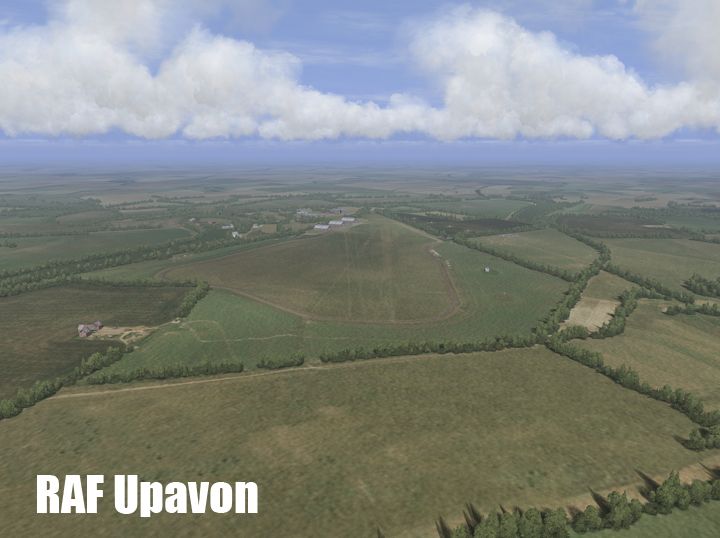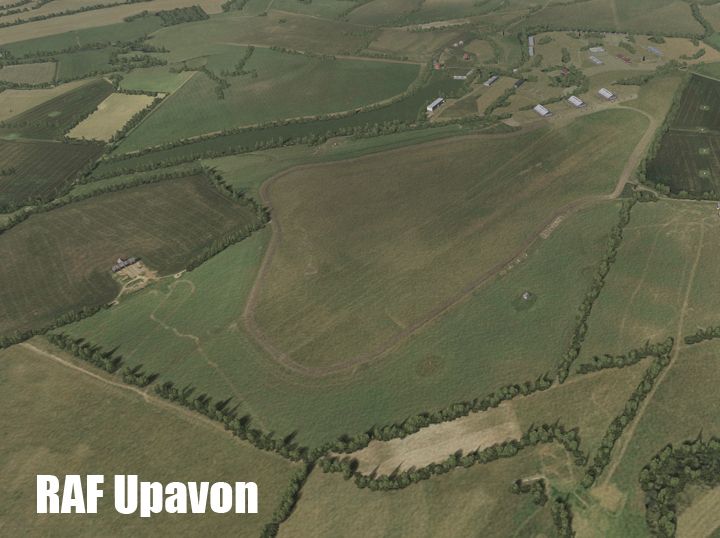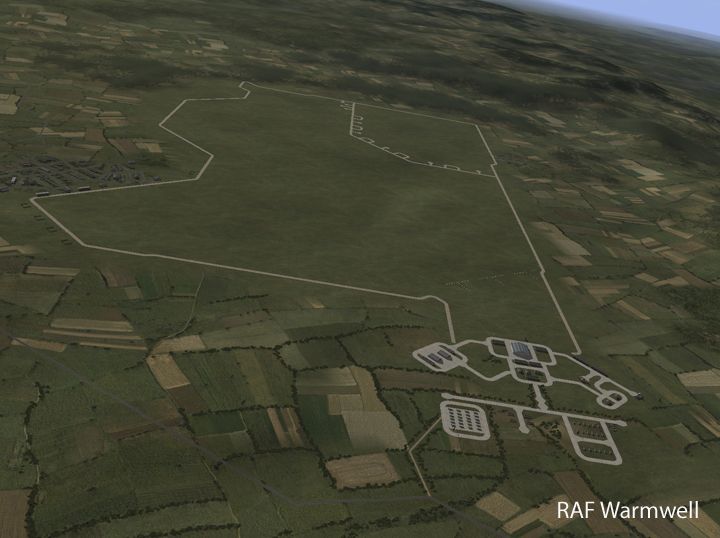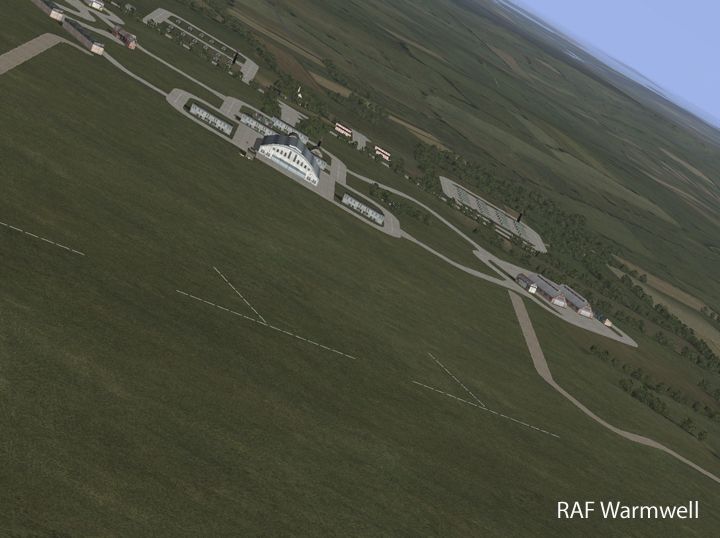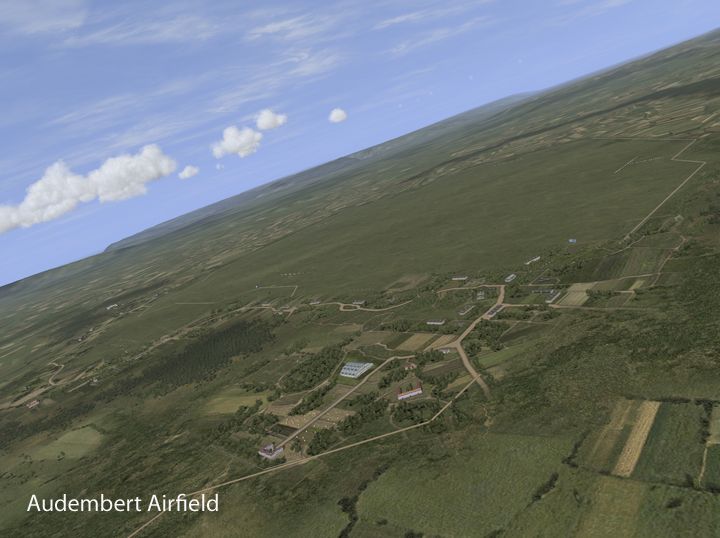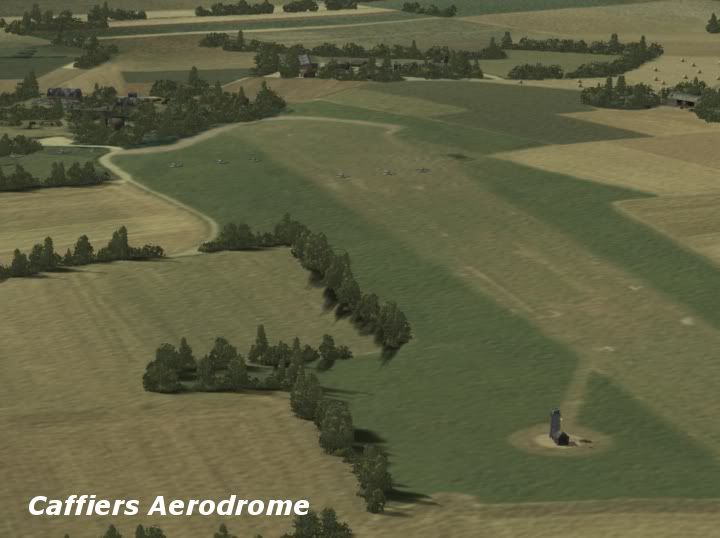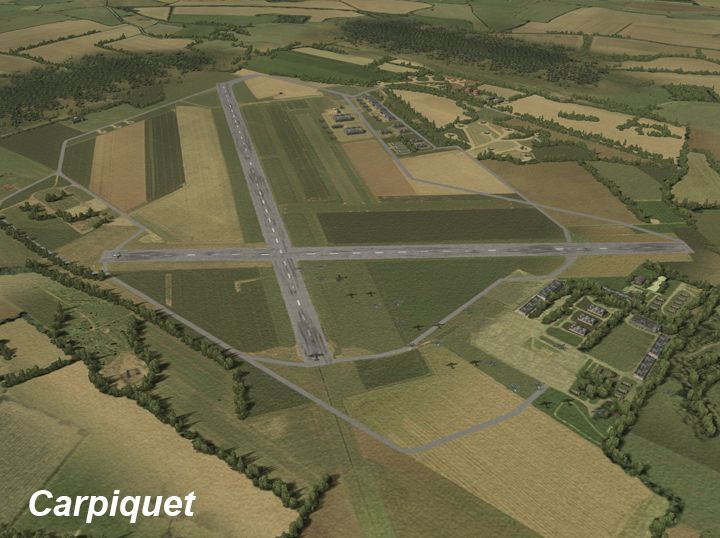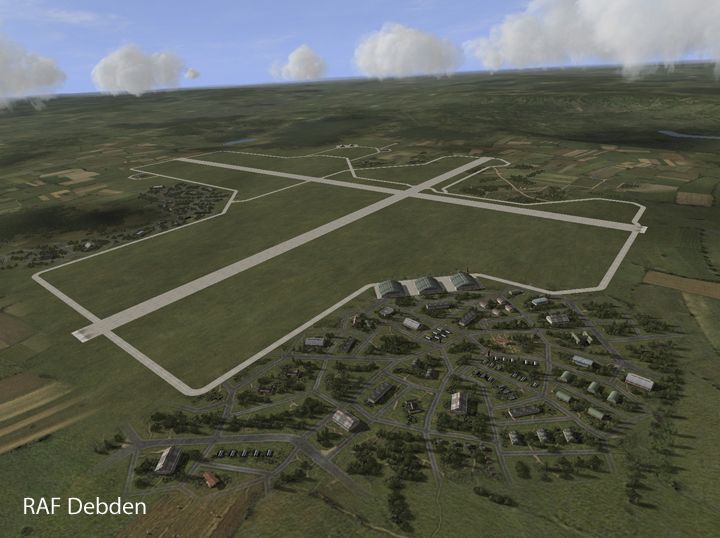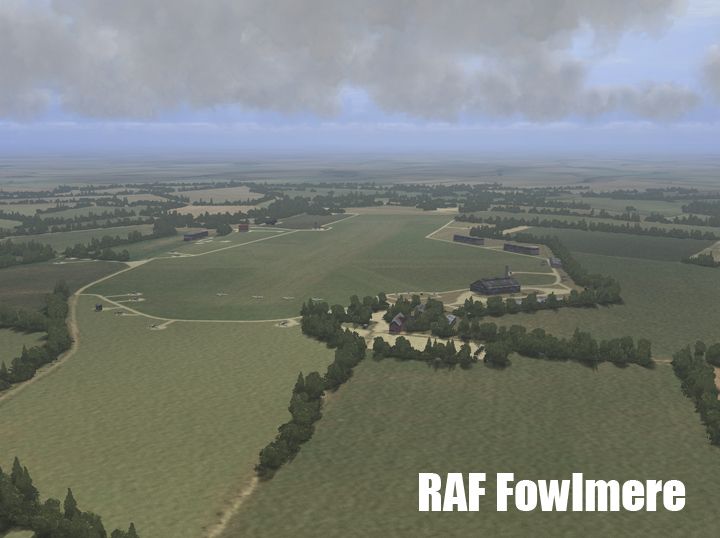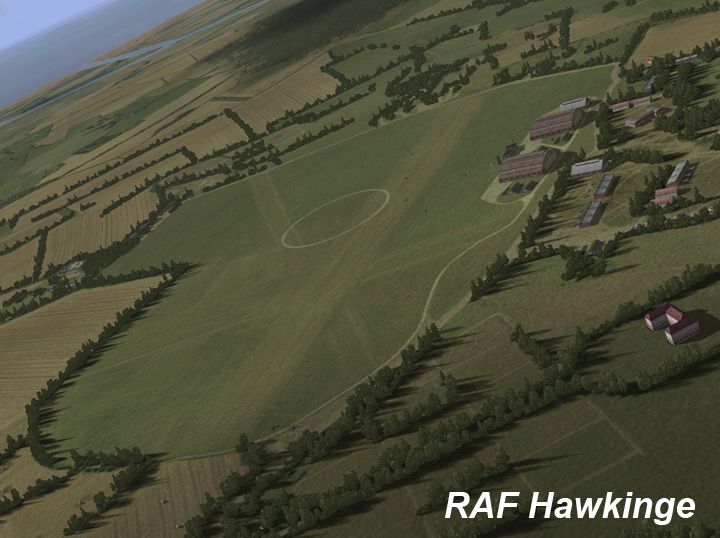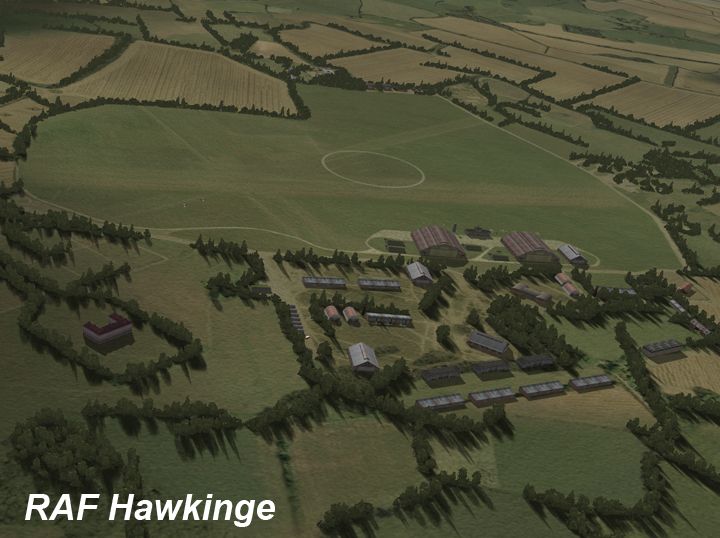 This is a target plate we are working on........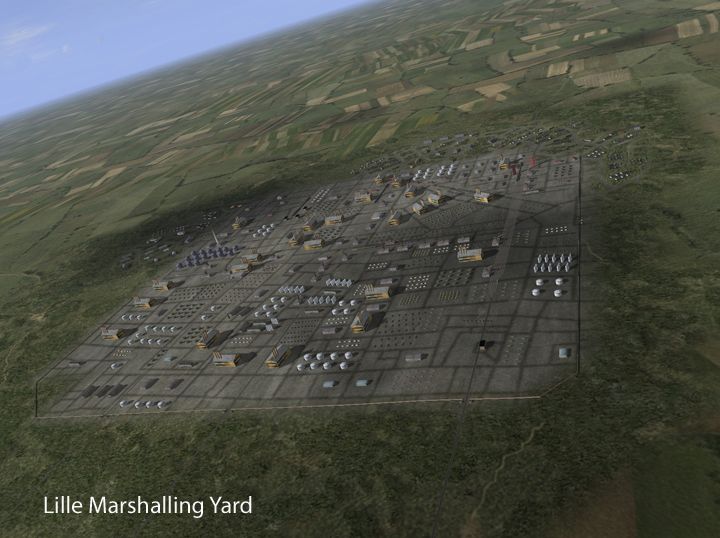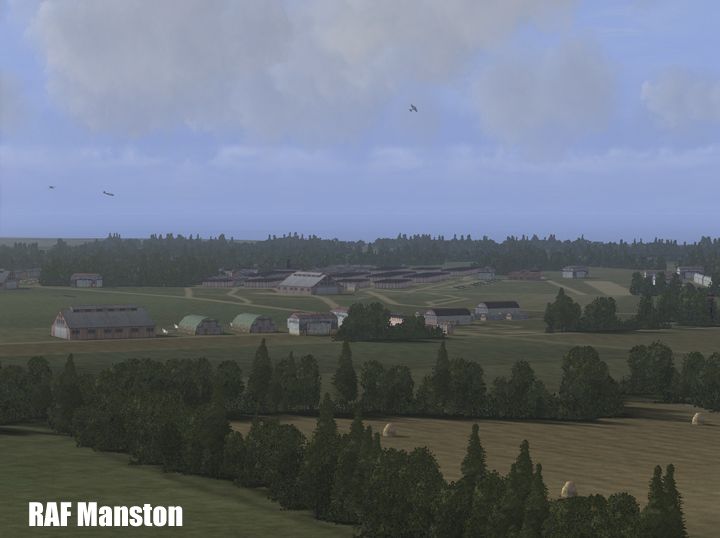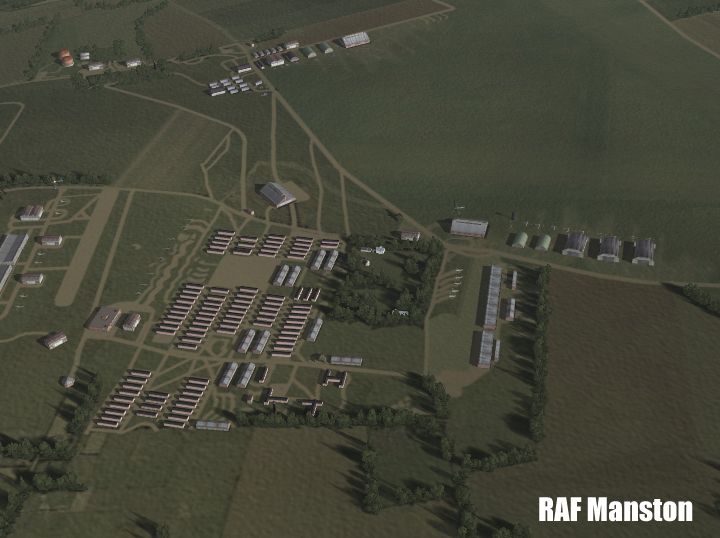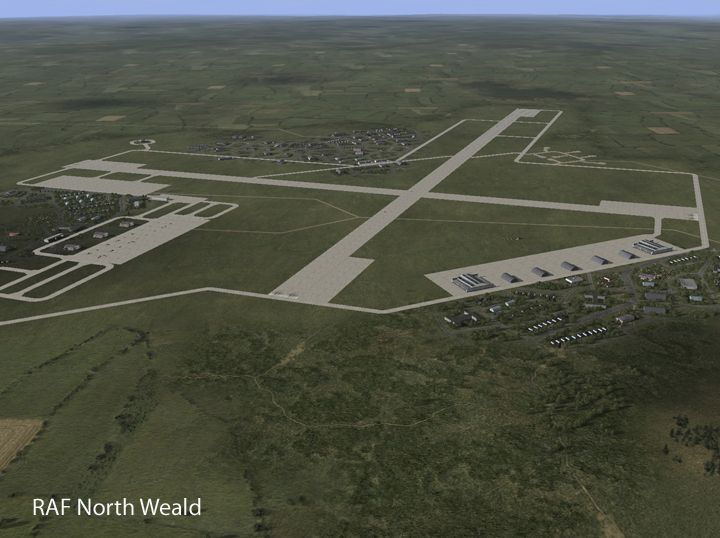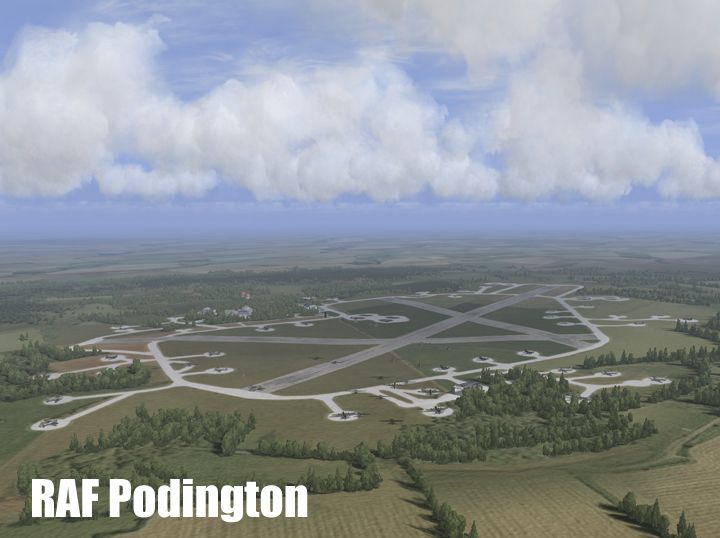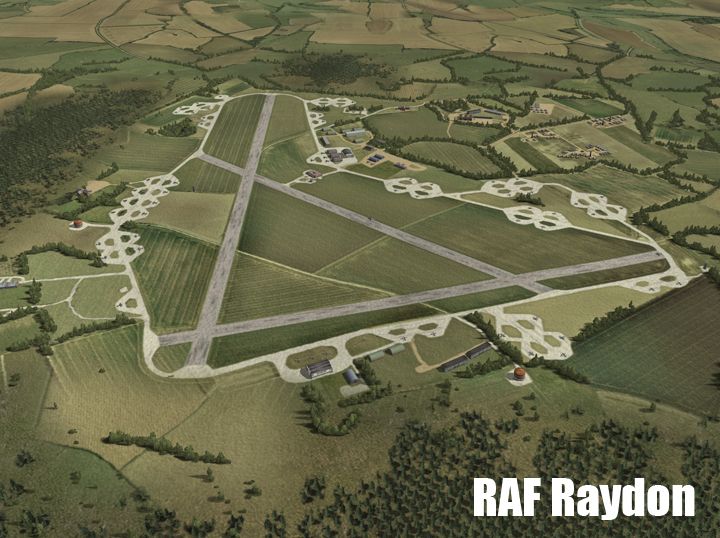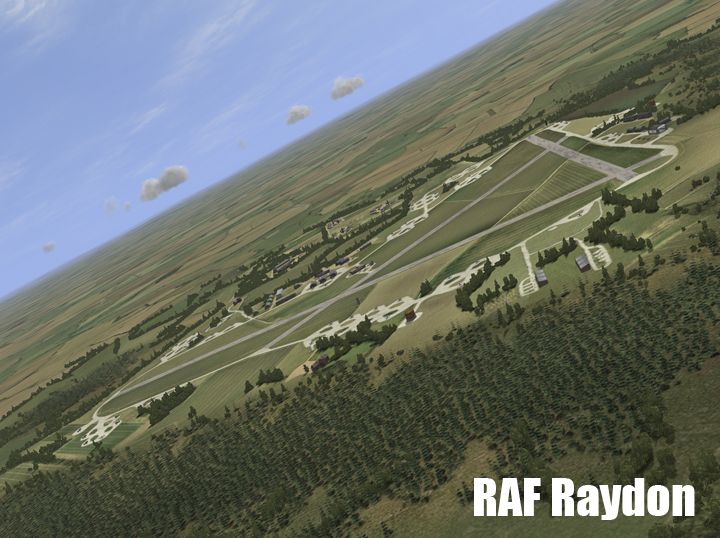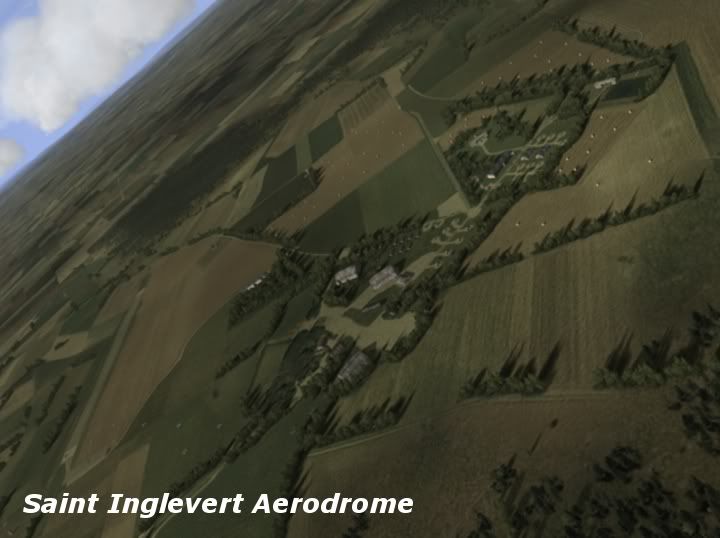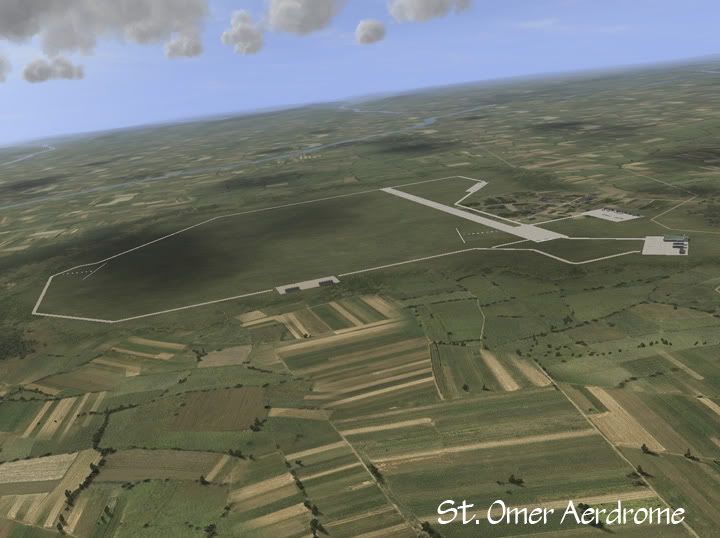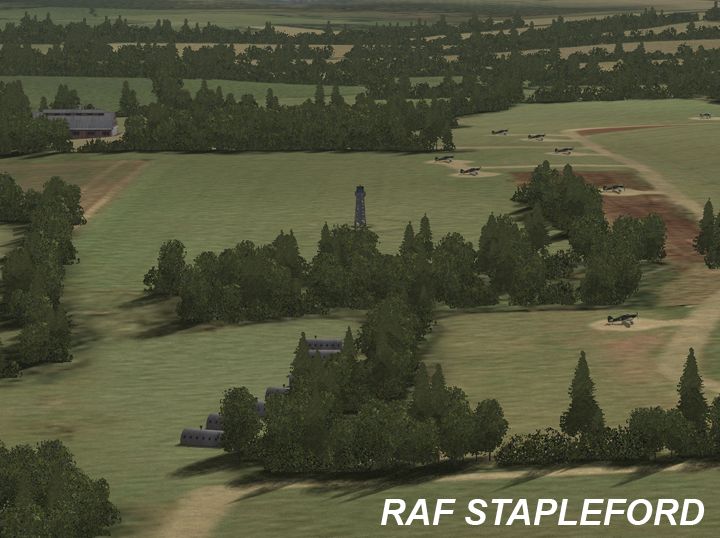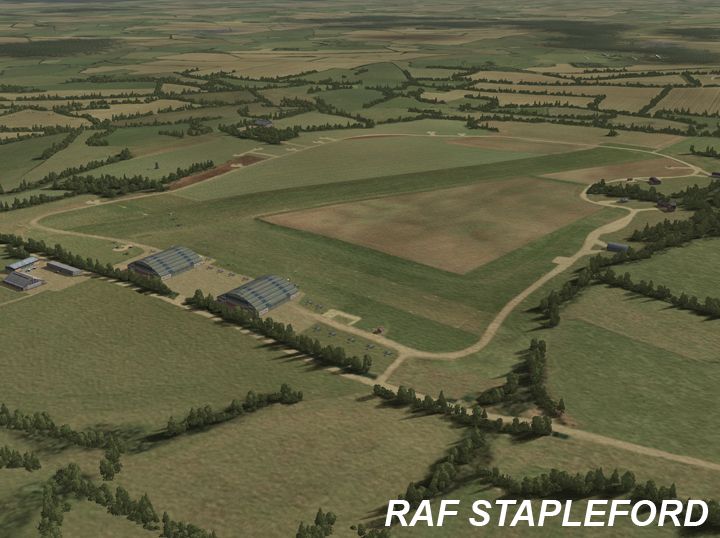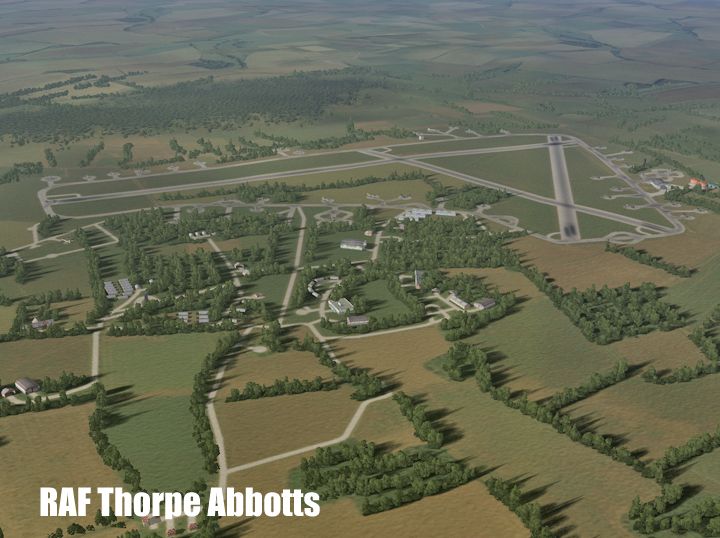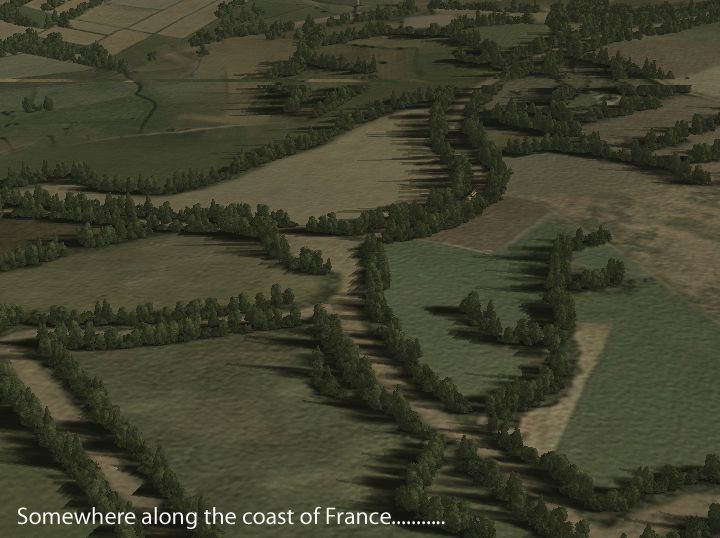 whew.....I'm spent...I need a nap...............